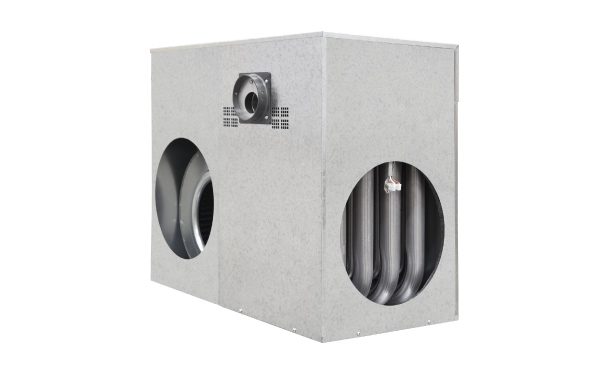 Compact Classic (CC Series)
The Compact Classic range (CC3), as the name suggests, is a compact design for easy installation indoors and in tight spaces. Perfect for new homes, the CC3 is a price conscious, no fuss solution that's easy to install.
Up to 3.5 star rating
Excellent value for money
Low profile, compact & splittable
Suitable for Brivis ICE™ Add On
Three year parts & labour warranty
This product is not compatible with ZonePlus™. Please check out the StarPro range for zoning options.
Specifications
Brivis Ducted Gas Heater
Star Rating
Capacity (kW)
Airflow (L/s)
@ 100Pa ESP
Duct Connection Pop sizes (mm)
Dimensions
(L x W x H)
Net Weight
(kg)
Available in
LPG / ULPG
CC315IN
3
15
500
300
724 x 411 x 604
52
LPG
CC320IN
3.5
19.5
500
300
724 x 411 x 604
53
LPG
CC320IN-XA
3.5
19.5
570
350
724 x 411 x 604
53
LPG
CC325IN
3.1
23.5
560
300
724 x 411 x 604
53
LPG
CC325IN-XA
3.1
23.5
620
350
724 x 411 x 604
53
LPG
CC330IN
3.3
30
940
350
843 x 564 x 640
71
LPG
CC330IN-XA
3.3
30
1000
400
843 x 564 x 640
71
LPG