Quality Policy & Compliance Statement

QUALITY IS OUR DESTINY
'Quality is Our Destiny' epitomises the Rinnai Corporation's attitude to quality.
Rinnai Australia is a full subsidiary of Rinnai Corporation in Japan, which has been providing various best-in-class heat and energy appliances since its establishment in 1920. Rinnai Australia designs, manufactures, distributes and services heating, cooling, water heating appliances and associated accessories.
Our products are designed and produced to comply with applicable regulatory requirements. It is our policy to provide our customers with innovative, high quality products which are safe, reliable and represent good value. We aim to deliver on time and to provide prompt, efficient, reliable and responsive service. Our mission is to relentlessly pursue excellence in customer satisfaction and business results.
To ensure we meet our policy aims, the Manufacturing & Technical Group operates and continually improves a Quality Management System complying with AS/NZS ISO9001, and the WaterMark Product Compliance Program. The NATA certified Yukawa Laboratory of Rinnai Australia provides laboratory services complying with Standard AS ISO/IEC 17025 to ensure all customer and regulatory requirements are fully met.
Rinnai Australia is focused on pursuing continual improvement in customer satisfaction and business results by developing our employees, processes, products and services. We take a comprehensive approach which brings together proven Lean Six Sigma tools, employee engagement, and leadership to create new levels of customer satisfaction and business performance.
Our continual improvement culture contributes, not only to the growth of the business, but also to the personal development of the individual. Key focused areas are:
Enhancing the workplace
Driving down costs and wastes
Growing the business and people
Exceeding customer expectations
With the commitment and involvement of our employees in improvement activities, Rinnai Australia will remain at the forefront of our industry.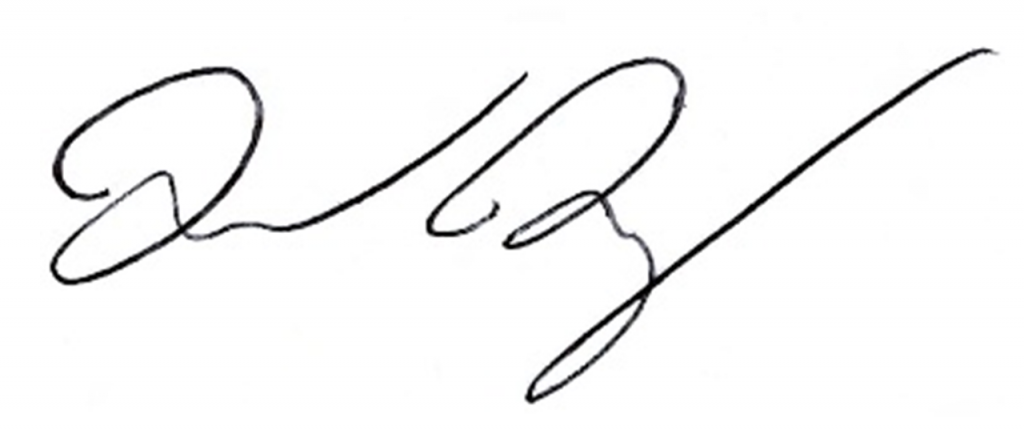 Lucas Van Raay
Managing Director